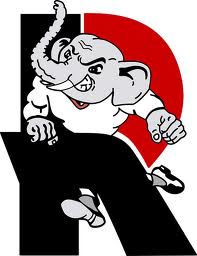 The best season in Rose-Hulman Men's Soccer history came to an end on Saturday when they fell to 19th rank Franklin and Marshall in the Sweet 16 round of the NCAA-III Soccer Championships. The Engineers complete their season at 12-6-5, a Heartland Collegiate Athletic Conference Tournament Championship and the first two NCAA tournament victories in program history.
The Rose-Hulman Men's Basketball team opened their 2013-14 season competing in 2 games at Washington University in St. Louis, MO. On Friday, The Engineers fell to Washington University 94-74, but bounced backed nicely on Saturday to top the University of Chicago 85-80 behind Julian Strickland's31 points. The Rose Men will be back in action when the play their home opener vs. Carroll onSaturday.
The Women's Basketball squad played two tough opponents at the Wilmington College Tournament in Ohio. On Friday, 27 turnovers doomed the Engineers as they fell to 75-56 to 20th FDU-Florham. On Saturday, Rose fell to the host Wilmington College 53-40 to fall to 0-3 on the season. They will be back in action on Saturday when they travel to Marian University
And Senior Ryann-Rebecca Montgomery competed at the NCAA D-III National Cross Country Meet at Hanover College on Saturday. She place 71st out of 280 runners.