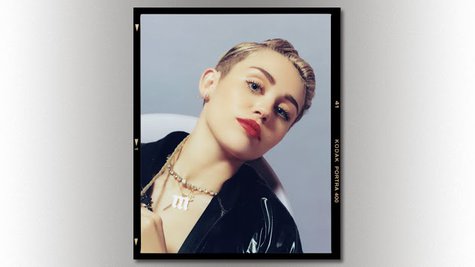 Miley Cyrus ' birthday weekend was spoiled by a burglary at her Los Angeles home. Police tell Us Weekly that property was taken from Miley's residence on Friday afternoon.
No one was home at the time of the theft. A source tells the magazine, "She's extremely upset and a lot of personal items were stolen." The insider adds, "She's really shaken up about the whole thing."
Miley turned 21 on Saturday. Her father, Billy Ray Cyrus , sure spoiled her for her big day: he bought her a 24-thousand-dollar, customized Can Am Spyder, according to TMZ . Her initials are printed on the front of the three-wheel motorcycle.
Miley performed at the American Music Awards, held in L.A., on Sunday night.
Copyright 2013 ABC News Radio