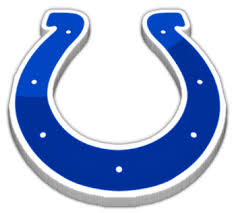 The Indianapolis Colts decided once again not to show up in the first half and it lead to a 40-11 loss to
the Arizona Cardinals on Sunday. The Colts were only able to muster 206 yards of total offense while
the Cardinals collected 406. Andrew Luck went 20-39 for just 163 yards and 1 TD.
Colts are now 7-4 and hold a 2 game lead in the AFC South over the Tennessee Titans. Those two team
will meet up on Sunday for a 1pm Kick-off at Lucas Oil Stadium. The Colts defeated the Titans 30-27 2
weeks ago.