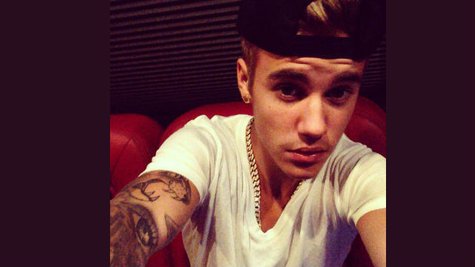 One of Justin Bieber 's bodyguards ended up behind bars Wednesday, after reportedly assaulting a photographer who snapped shots of the star on the Hawaiian island of Kauai.
TMZ reports Dwayne Patterson approached a 29-year-old paparazzo as he was taking pictures of Justin and the singer's friends jumping off a cliff on the island's Shipwreck's Beach, and asked the shooter to delete his pics.
When the unidentified cameraman refused, Patterson is accused of assaulting him and smashing his camera.
While the victim refused medical attention, the cops arrested Patterson and charged him with third-degree assault and fourth-degree criminal property damage. He reportedly posted three thousand dollars bail and was released shortly thereafter, according to the gossip site.
Copyright 2013 ABC News Radio