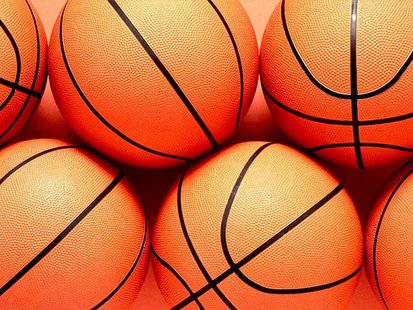 AN 11-1 RUN TO START THE 4TH QUARTER HELPED TH NORTH TO A 51-43 VICTORY OVER BLOOMINGTON NORTH. THE PATRIOTS ARE 4-0 ON THE SEASON.
KYLIE FENDRICK SCORED 14 POINTS IN TH SOUTH'S LOSS TO BLOOMINGTON SOUTH 78-42. THE LOSE DROPS THE BRAVES TO 2-2.
SEEGER HAMMERS SOUTH VERMILLION 51-21
NORTHVIEW IMPROVES TO 2-1 WITH A 57-30 VICTORY OVER RIVERTON PARKE
UNION DROPS A 43-32 DECISION TO EASTERN GREENE
TURKEY RUN FALLS TO CRAWFORDSVILLE 60-31
EDGEWOOD TOPS BLOOMFIELD 43-34
SHAKAMAK DEFEATS CLAY CITY 49-36
AND OVER IN ILLINOIS KAYDIE GROOMS SCORES 33 POINTS TO LIFT MARSHALL PAST MARTINSVILLE 85-25.