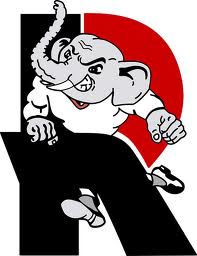 It has been great couple of days for the Rose-Hulman football program. Not only did win their first conference title since 1988, but yesterday Senior Ryan Landwehr and freshman Kevin Nowak swept Heartland Collegiate Athletic Conference Football Offensive and Defensive Player of the Week honors.
In Rose-Hulman's 53-15 victory over Earlham on Saturday, Landwehr threw for 243 passing yards on 23-30 passing and five touchdowns, while rushing for 67 yards and two touchdowns to help win the Offensive Player of the Week.
Nowak, earned the Defensive Play of the Week honor, snagging two interceptions and made nine tackles in the Earlham win. His efforts included eight solo stops and one assist, along with 15 yards of interception returns.