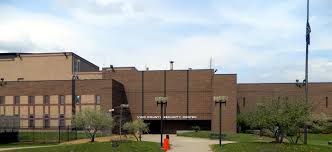 The Vigo County Sheriff's Department is looking at possible advisors to help with its jail problems.
The ACLU has filed a lawsuit in connection to the overcrowding problem the jail faces. PMSI based out of Noblesville, Indiana is once company that might help consult on the case.
The sheriff's office expects to begin the study process in the next few months.