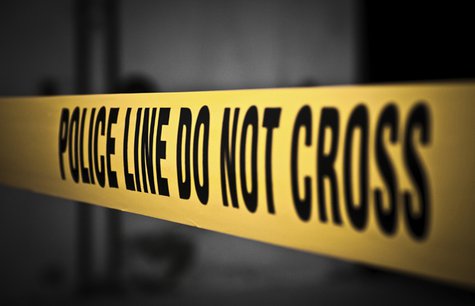 Police have released the identity of a Clay County man who was killed Tuesday morning.
Bryan Owens was shot in the chest on South Vine Street in Brazil.
Police say Duston Fontanyi admitted that he let Owens in to his home.
Fontanyi got into an argument with Owens and then shot him when he refused to leave.
Police say Fontanyi cooperated and was released after being interviewed.