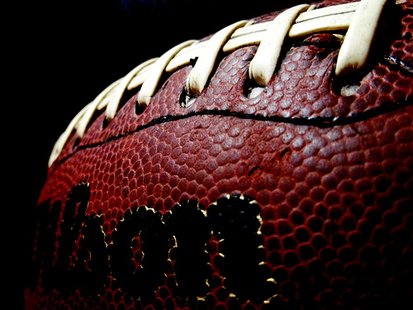 2 Wabash Valley teams are now a step closer in playing for a STATE CHAMPIONSHIP. TH North captured the 5A Regional defeating Bloomington North 56-21. The Patriots will now face Indianapolis Cathedral this Friday at 7pm. The game will be held at Indianapolis Tech H.S.
The Linton Miners took home the 1A Regional title as a result of 47-28 victory over Fountain Central. The Miners will now travel to Eastern Hancock on Friday to take on the Royals for an 8pm matchup.
Over in Illinois, Casey-Westfield's season came to an end falling to Tri-Valley 48-27 in the Illinois Class 1A Football playoffs on Saturday. The Warriors end their season at 11-1.