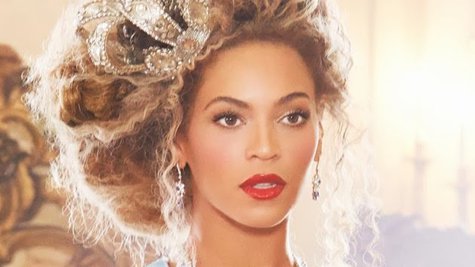 Beyonce continues to show her compassion by teaming, as she has in the past, with Goodwill for the #BeyGOOD initiative, which promotes donation drives at the North American concerts on her Mrs. Carter World tour.
Fans at 13 of Beyonce's remaining North American tour stops are being encouraged to bring donations to their local Goodwills, and then bring their donation receipts to the concerts. Fans also can bring clothes to the concerts and deposit them in Goodwill donation bins there. The first 100 ticketholders with donor receipts or who have made donations at the venue, and who arrive between 7 and 8 p.m., will earn a chance to be upgraded to the BeyStage or BeyHive VIP area seats.
The donated goods collected during the drive will be sold to benefit Goodwill's employment programs to aid people with disabilities, disadvantages and other challenges in finding employment.
"I am excited to team up once again with Goodwill in supporting their efforts in finding and creating jobs for families in need," said Beyonce in a statement.
Copyright 2013 ABC News Radio