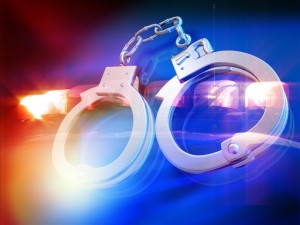 Decatur police say they have arrested a teenage boy in connection with the shooting death of a 15-year-old girl.
Junisha Unique Cummings was shot in the head Wednesday afternoon and died that night at a hospital in Urbana.
Police are continuing their investigation but say that they have arrested a 15 year old boy on a preliminary charge of first-degree murder.