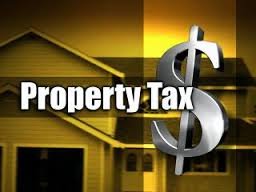 Vermilion County Illinois Board members have approved the first property tax hike in six years.
Taxes are going up by 3.6 percent over last year.
Those for the hike say that the increase is necessary to restore reserve funds used to operate the county jail facilities and juvenile detention center.
Those who opposed the plan are worried that hiking property taxes could start to reverse the trend of positive economic news that includes the opening of several new stores.