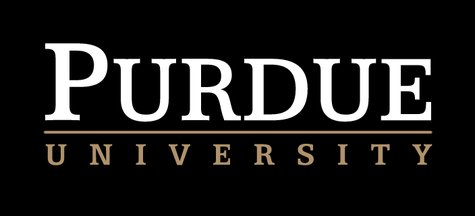 Purdue has placed a fraternity on probation for multiple violations.
Sigma Phi Epsilon will be on probation through May 15, 2017.
The violations that sparked the probation include making alcohol available to minors, stealing signs from other Purdue student organizations, hazing in the form of demeaning or intimidating behavior toward new members, and taking lewd photographs with props.
The Office of the Dean of Students conducted an investigation and concluded that three members were using the chapter's text messaging system to make prescription drugs available.
During the period the frat will not be allowed to have alcohol at events and will have to have adult supervision at many functions.