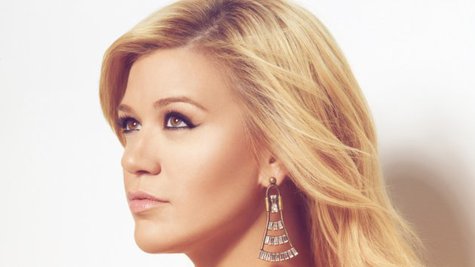 At this point, pretty much every Kelly Clarkson fan knows the singer wants to have a baby, and she wants to have it now. But surprisingly, it was another pop superstar mother who warned Kelly that her career might suffer if she started a family.
In the new issue of US Weekly magazine, Kelly says that at the Grammy Awards earlier this year, none other than Adele told her that motherhood would trump everything once she started a family. According to Kelly, the British singer, who was making a rare public appearance following the birth of her son, told her, "Girl, don't have a baby 'cause everything else will go on the back burner! I'm living in babyland!" Of course, Kelly says, Adele was just being funny: she loves being a mom to her one-year-old son.
Kelly isn't going to let that dissuade her, anyway: her biological clock is ticking. "My eggs aren't getting young!" she told the magazine. "Brandon has two kids and I want two more."
Copyright 2013 ABC News Radio