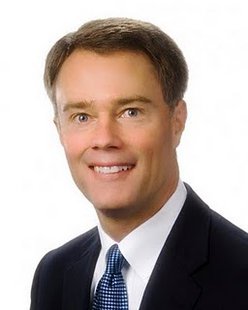 U.S. Attorney for Indiana Joe Hogsett is doing much more with less.
Hogsett says total office spending for fiscal year 2013 went down by 1.6 % this past year and has dropped by five percent over the last three years.
In that same period more federal defendants were charged and there were more than 200 gun related prosecutions.