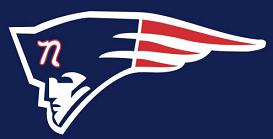 Police are investigating a threat against Terre Haute North High School that was made Tuesday morning.
Students were evacuated from the school while officers investigated the threat.
Officials are not revealing what the threat was or how it was delivered.
Nothing was found after searching the school twice and no one was hurt.