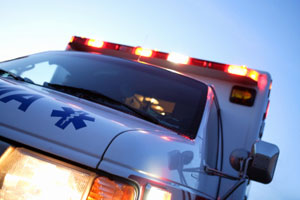 The condition of a Teutopolis teen is uncertain after being airlifted to Carle Hospital in Champaign.
17-year-old Taylor Waldhoff was thrown through the sunroof of her Mitsubishi SUV Friday morning after overcorrecting and subsequently overturning multiple times in a ditch.
The accident occurred just before 8 a.m. on 2100 St between Teutopolis and Dieterich.
The Effingham Daily News is reporting that Waldhoff was found 79 feet from her vehicle and sustained multiple injuries.