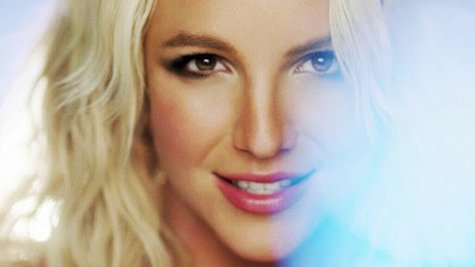 Got a couple million lying around? Then maybe you'd like to use it to help bring a new musical to the stage that tells the life of Jesus Christ through the music of Britney Spears . We are not making this up.
Playbill.com reports that staged readings of the musical, called SPEARS: The Gospel According to Britney , will take place this Thursday at New York City's Foxwoods Theater . The readings, featuring a group of actors playing all the parts, are being presented in the hopes of attracting investors. The creators are looking to bring the work, described as "an original musical that chronicles the life of Jesus Christ, telling the story through the hit music of Britney Spears" -- to a larger audience.
SPEARS uses Britney's hits, such as "Crazy" and "Stronger," to tell Jesus' life story -- none of the lyrics are changed, and there is no other dialogue, which technically makes it an opera.
The work first debuted in April of 2012 at New York's Columbia University.
Copyright 2013 ABC News Radio