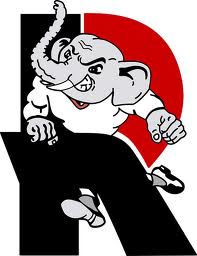 Rose-Hulman announced yesterday that Kate Dangel andEric Schaible have been named Heartland Collegiate Athletic Conference Players of the Week. Dangel was honored as the conference Volleyball Defensive Player of the Week, while Schaible took home the Football Special Teams Player of the Week award.
The honor marks the third Player of the Week Award for Dangel this season and the second for Schaible
The Engineers will take part in a pair of Heartland Collegiate Athletic Conference Tournament openers today. The number 2 seeded Men's Soccer Team will host Hanover in a Semi-Final contest starting at 7pm. The two teams battled to a scoreless draw in their only meeting this season.
The Women's Volleyball team will be at home as well as they too will host Hanover in the first round of the conference volleyball tournament. The Engineers won their only contest with Hanover in 5 sets earlier this season. The match is scheduled for 7:30pm.