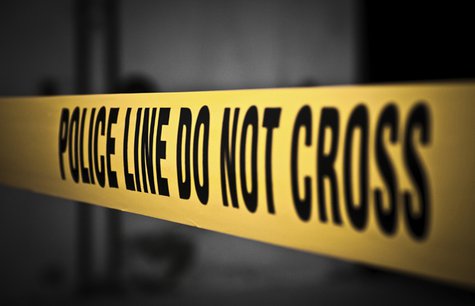 Indiana State Police and the Vigo County Coroner's Office have identified the woman found under the private lane bridge in northwestern VigoCounty over a week ago.
Police say that 58 year old Cynthia Davis of Terre Haute was strangled and her death is being investigated as a homicide.
Davis was found along with Nevelland Thompson on October 19.
The two were reportedly in a relationship at the time of their death. Authorities have not yet determined how Thompson died as they are awaiting the return of test results.
Police say that they do not believe that there was a third party involved.