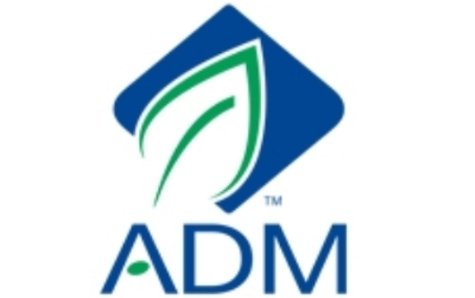 New legislation would provide an incentive to Archer Daniels Midland to stay in Illinois.
The proposal from State Sen. Andy Manar (D-Bunker Hill) would require the company to relocate at least 100 jobs from out of state to Decatur and hire at least 100 new full-time employees a year in the city for five years.
That would be in exchange for $24 million in state benefits. ADM plans to move 100 employees out of Decatur to the new location of it company headquarters.
That new location has not been announced.