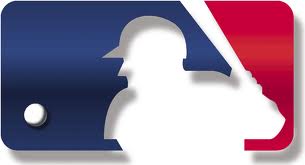 The Chicago Cubs won their fourth straight game on Thursday as they took down the White Sox at Wrigley Field.
Pitcher Travis Wood proved he can do more than just throw the ball as he hit a grand slam in the 4th.
The Grand Slam was Wood's 2nd homerun of the season. The Cubs went on to beat the Sox 8-3.
The Cincinnati Reds had another tough game against the Indians in Cleveland on Thursday.
Reds starter Homer Bailey had big trouble in the 4th. Bailey couldn't seem to close the inning as run after run came home.
A 7-run fourth inning was all Cleveland needed as the Indians took down the Reds 7-1.
For a look at all MLB scores from May 30th click the link below...