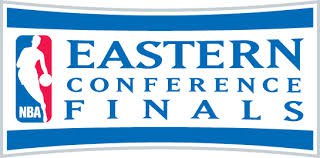 The Indiana Pacers were in Miami for Game 5 of the Eastern Conference Finals on Thursday.
The Pacers looked poised going into the locker room at halftime with a 4 point lead.
Then LeBron James went to work for Miami with a dominating third quarter. James scored 16 of his 30 points in the third adding to a 20 point turn around.
The Heat controlled the game after that and went on to beat the Pacers 90-79.
Miami leads the series 3-2. Indiana will have a chance to push a game 7 on Saturday at Bankers Life Field House.