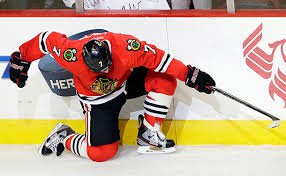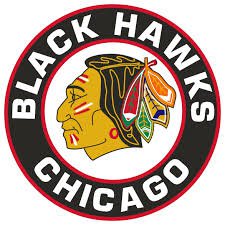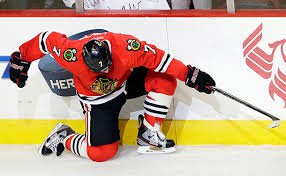 The Chicago Blackhawks played host to the Detroit Red Wings in game 7 of the Western Conference Semi-Finals on Wednesday.
The game was tied 1-1 in the third period when Niklas Hjalmarsson appeared to send the puck in the net to put the Hawks up 2-1. The goal was taken back due to a coincidental roughing penalty and the two teams held on taking game 7 into overtime.
Brent Seabrook of Chicago scored the game winner just 3:35 into overtime.
The Blackhawks will face the Los Angeles Kings in the Western Conference Finals.