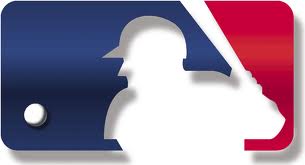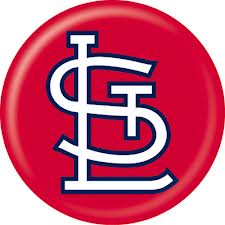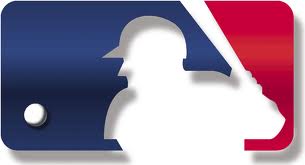 The Chicago Cubs took down the White Sox at Wrigley Field on Wednesday.
Dioner Navarro hit 3 homeruns for the first time in his career and drove in 6-runs while scoring 4 times.
It was a great day for the Cubs as they took down the White Sox 9-3 for their third straight win.
The St. Louis Cardinals played host to the Kansas City Royals in game three of the I-70 series on Wednesday.
It was a close game until the 8th inning when the Cardinals pulled away with the help of pinch-hitter Daniel Descalso.
Descalso hit a two-run RBI single in the 8th to help propel the Cards to a 5-3 win over the Royals.
The Cardinals will host game 4 of the I-70 series tonight at 8:15 pm.
For a look at all MLB scores from May 29th click the link below...