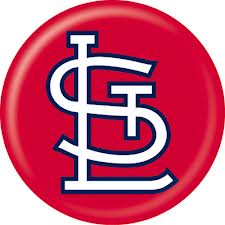 The St. Louis Cardinals were in Kansas City Tuesday for game two of a 4-game series against the Royals.
The Cardinals got the job done with a few homers. Carlos Beltran hit a two-run shot in the 1st while Matt Holliday and Matt Carpenter added solo homers in the 7th.
Rookie pitcher Tyler Lyons had another great start for St. Louis allowing just two hits through 7 innings.
The Cardinals win 4-1 and remain at the top of the NL Central. St. Louis ranks No. 1 in the majors with a 34-17 record.
For a look at all MLB scores from May 28th click the link below...
http://msn.foxsports.com/mlb/scores