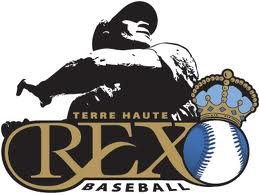 The Terre Haute Rex kicked off the season on Tuesday at Bob Warn Field against the Quincy Gems.
With the Gems up 4-1 in the 8th the Rex tried to mount a comeback but could only put up two runs.
Quincy held on to beat Terre Haute 4-3.
The Rex are on the road Thursday to battle the Springfield Sliders.