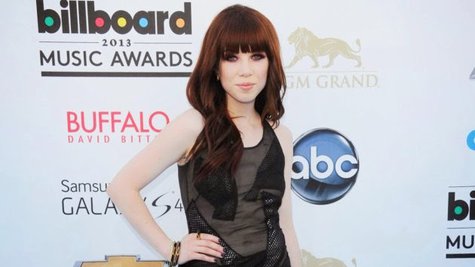 Remember last year, when we found out that Carly Rae Jepsen 's computer had been hacked? Well, the guy accused of the crime has just pleaded guilty.
The Vancouver Sun reports that Christopher David Long of Abbotsford, British Columbia in Canada, pleaded guilty Monday to possession of stolen property, as well as to a "mischief" charge. He will be sentenced September 6.
Last December, Long surrendered to police and was charged with unauthorized use of a computer, identity fraud, possession of stolen property and fraudulently obtaining telecommunications services.
Last summer, a fake sex tape and fake nude pictures of Carly Rae popped up online. But in reality, months earlier, the Vancouver Sun reports, Carly had notified police that she'd been hacked, and that real nude photos had been taken from her computer and were being shopped to various media outlets.
Carly is currently in Jakarta, Indonesia. She hasn't commented on Long's plea.
Copyright 2013 ABC News Radio