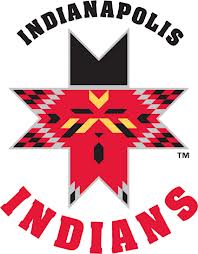 The Indianapolis Indians took a loss in game 1 of a 4-game series against the Pawtucket Red Sox on Monday.
The Red Sox pitching dominated the Tribe as Pawtucket's bullpen combined to hold the Indians to just one run on four hits through 8 innings.
Indianapolis allowed 14 hits from the Red Sox and took a 9-1 loss at Victory Field.
Game 2 will take place tonight.