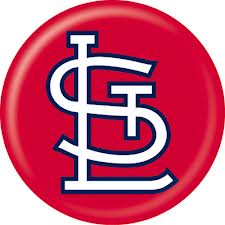 The St. Louis Cardinals were in Kansas City on Monday.
Yadier Molina took a different spot in the lineup and it paid off.
Molina, batting second, hit a two-run shot in the 1st then hit a RBI double in the 3rd. Later in the fourth he hit a sac fly allowing Pete Kozma to plate.
With Molina's bat on fire and solid pitching from Adam Wainwright, the Cardinals went on to beat the Royals 6-3.
For a look at all scores from May 27th click the link below...