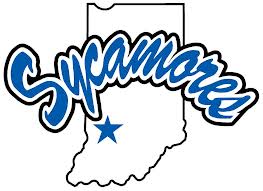 Indiana State took on Wichita State in the MVC tournament.
The Shockers plated in the 6th and 7th and went on to beat the Sycamores 5-0.
Indiana State will play an elimination game against Wichita State today at 12:30 pm. The winner will take on No.1 seed Illinois State in the Championship game later tonight at 7:07 pm.