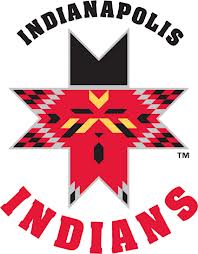 The Indianapolis Indians bounced back on Thursday night in Buffalo.
The Indians came out swinging.
A pair of homers helped put the Tribe up 3-0 in the 1st then Jerry Sands hit a two-out two-run single in the 4th.
Indianapolis led 7-1 as the Bisons managed to score one run in the 5th and 6th but the Tribe held on for a 7-3 win.
The Indians have scored 37 runs in 5 games against the Bisons this year along with a league best 15 homers in 8 games.
Game two against Buffalo will take place tonight.