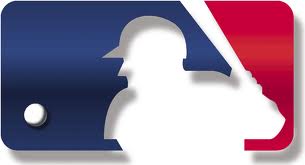 The Cincinnati Reds took game three for a sweep of the New York Mets on Wednesday.
The game was tied up at 4 in the top of the 9th when Brandon Phillips hit a RBI double to right. Later on Todd Frazier added a 2-run single giving the Reds a 3-run.
Ardolis Chapmna pitched a solid close and got his 10th save of the season.
Reds win 7-4.
The St. Louis Cardinals took the finale of a three-game series against the Padres on Wednesday.
The Cards took an early 3-0 lead adding 2 more runs through the remaining 8.
St. Louis almost let it slip away as Edward Mujica allowed 2 runs in the 9th. A close call but the Cardinals held on for a 5-3 win over the Padres.
St. Louis took the series 2-1.
For all MLB scores from May 22nd click the link below...