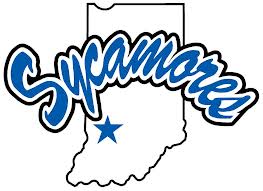 The Indiana State Sycamores are on a role in the Missouri Valley Conference Tournament.
Senior Devin Moore threw his first complete game of the season allowing 7 hits in 9 innings with 6 strikeouts.
Sophomore Jacob Hayes and junior Tyler Wampler each hit a two-out RBI in the 4th while Casey McCurdy and Landon Curry drove in a run each later in the 6th.
Indiana State shutout the Salukis 5-0 and will play the winner of SIU and Wichita State on Friday.