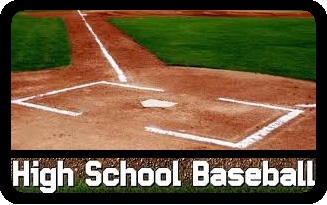 In the 4A Terre Haute South Sectional Terre Haute North beat rival Terre Haute South 12-2 in 5 innings.
Northview and Plainfield have a bye and will play on Mon at noon.
In the 3A West Vigo Sectional the Vikings took down Brown County 10-0 while Edgewood topped Greencastle 6-2. West Vigo will take on Edgewood this evening at 5:30pm while South Vermillion and Owen Valley follow at 7:30 pm.
In the 2A Linton-Stockton Sectional Sullivan beat Bloomfield 17-7. Tonight Linton-Stockton takes on South Knox and North Knox will play Eastern Greene.
For a look at all baseball sectional brackets click the link below...
http://www.ihsaa.org/Sports/Boys/Baseball/201213/StateTournament/tabid/1455/Default.aspx
In the Class A Rockville Sectional action this evening it's Rockville against North Vermillion at 5 pm followed by Turkey Run and Attica at 7:30.