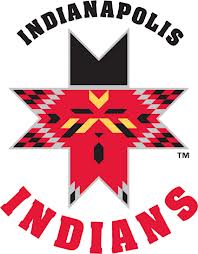 The Indianapolis Indians took a loss against the Pawtucket Red Sox on Tuesday.
The Indians had a solid day at the plate with three doubles from Matt Hague. The Tribe also combined for three homeruns.
Indianapolis kept it close but the Tribe committed 5 errors and Pawtucket won 9-8.
Indianapolis is now 32-15 on the season, still on top in the International League.
Game 4 of the series against the Pawtucket Red Sox is tonight.