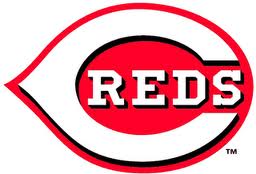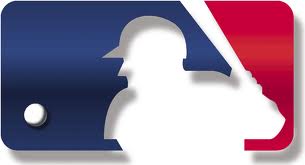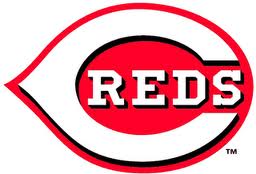 The Cincinnati Reds edged the Mets in New York on Monday.
Cincinnati starter Johnny Cueto returned from injury. He struck out six of his last seven batters.
The Reds got off to an early 3-0 lead in the first with a two-run RBI from Brandon Phillips and a RBI double from Jay Bruce
Bruce also hit a tiebreaking homerun in the top of the 6th to help the Reds beat the Mets 4-3.
Cueto struck out 8 in 5 innings and improved his ERA to 3.22 in his second win of the season.
For a look at all scores from Monday, May 21 and games for May 22nd click the link below.