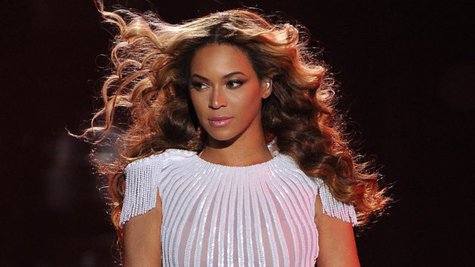 Beyoncé has addressed the pregnancy rumors surrounding her and her husband, Jay-Z .
After E! News on Friday reported that B and Jay are expecting their second child, she posted a note onto Instagram that scoffed at the speculation -- though she didn't quite deny it, either.
In the quickly-pulled note, a screenshot of which appears on the website of Britain's Daily Mail newspaper, Beyoncé wrote, "I can't stop the rumors from starting, and I can't really change peoples [sic] minds who believe them, all I can do is sit back and laugh at these low life people who have nothing better to do than talk about me."
Beyoncé performed in Milan, Italy, over the weekend, after postponing a recent Belgium date due to "dehydration and exhaustion."
Beyoncé and Jay-Z currently have a daughter, Blue Ivy , who was born in January 2012.
Copyright 2013 ABC News Radio