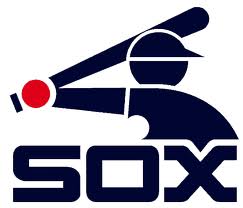 The Chicago White Sox win a close one against the Los Angeles Angels Thursday.
Chicago went into the 8th inning down 4-2 and scored three runs. The game winner came off of a bases loaded walk.
The White Sox held on through the 9th and beat the Angels 5-4 at US Cellular Field.
For a look at MLB games today click the link below.