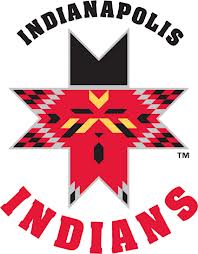 The Indianapolis Indians dropped game three of a 4-game series against the Buffalo Bison's on Thursday.
The Tribe went blow-for-blow with the Bison's through 6 innings until Buffalo's designated hitter Luis Jimenez hit a RBI triple in the top of the seventh.
Despite a 6-4 loss to Buffalo at Victory Field the Indians catcher Tony Sanchez went 2-for-3 with a RBI extending his hit streak to six straight games.
The Indians will play game four against the Bison's tonight.