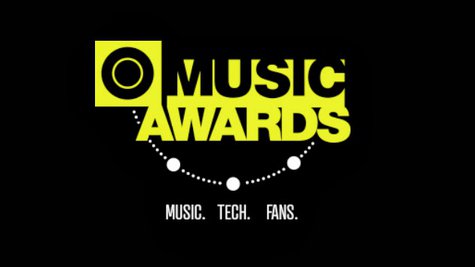 Justin Bieber will go head-to-head with his ex -- we think -- girlfriend Selena Gomez for this year's O Music Awards , which will be handed out June 19.
Both Justin and Selena are nominated in the category of Fan Army FTW , which honors artists for just how fanatical their fans are. Justin and his Beliebers are going up against Selena and her Selenators, as well as Demi Lovato and her Lovatics, Beyonce and her Beyhive, Adam Lambert and his Glamberts and Ed Sheeran and his Sheerios.
Other nominees for this year's awards, which celebrate the intersection between music and technology, include Bruno Mars, who's up for Must Follow Artist on Twitter; Mariah Carey , who's up for Best Artist Instagram and Macklemore & Ryan Lewis , up for Best Web-Born Artist. The most prestigious category is the Digital Genius Award, and nominees there include PSY and will.i.am .
Fans can vote for their favorites starting now through June 19 via Facebook , Twitter , or at OMusicAwards.com .
Copyright 2013 ABC News Radio