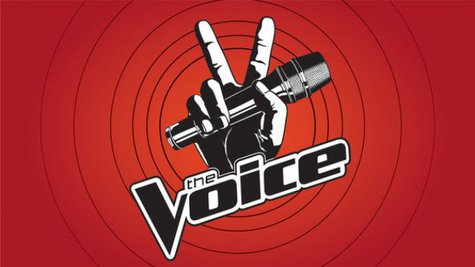 Shakira and Usher lost one artist each Tuesday night on The Voice results show.
Team Shakira's Garrett Gardner and Team Usher's Vedo were eliminated after receiving the lowest number of viewers' votes. Holly Tucker of Team Blake Shelton and Sasha Allen of Team Shakira were in danger of being sent home, but earned a reprieve.
A total of 10 artists advanced to the next round of the live playoffs.
The results show offered plenty of performances. Team Blake joined their coach for a rendition of the Brooks & Dunn song "Play Something Country," and Adam Levine was accompanied by his artists for a version of The Cure 's "Lovesong."
A couple of this season's mentors also took the stage. Team Adam backed their mentor Hillary Scott and her band, Lady Antebellum , on the new single "Goodbye Town."
Vedo and Team Shakira's Kris Thomas helped out season-two advisor Robin Thicke , T.I. and Pharrell Williams on the hit "Blurred Lines." Williams has served as a mentor for Usher's crew.
The Voice continues next Monday night on NBC.
Copyright 2013 ABC News Radio