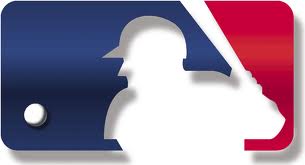 The St. Louis Cardinals win game two of a three-game series against the New York Mets on Tuesday.
The Cardinals got off to a good start in the first inning with a RBI double from Matt Holliday followed by a two-run single from Allen Craig.
The Cards took a break for an inning and then put up 3 more runs in the third. St. Louis used that same pattern putting up 3 more runs in the 5th on their way to a 10-4 victory over the Mets.
The Cincinnati Reds were in Miami Tuesday night against the Marlins.
The Reds put up a lot of runs early. With the game tied 1-1 in the top of the second the Marlins threw two walks allowing two runs and then "Professor" Xavier Paul hit a 3-run double in a 5-run inning for Cincinnati.
The pitching was just as good. Homer Bailey threw 125 pitches in a 6-hitter to help the Reds extend their win streak to four games in a 6-2 win over the Marlins.
For a look at all MLB Scores and what teams play today click the link below.