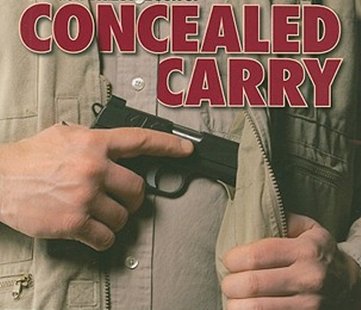 The U.S. Supreme Court is giving Illinois Attorney General Lisa Madigan more time to decide whether or not to appeal a ruling that the state's ban on carrying concealed firearms is unconstitutional.
The Seventh Circuit Court of Appeals found Illinois' concealed carry ban unconstitutional back in December, and ordered lawmakers to pass legislation legalizing concealed carry by June 9.
The deadline is now June 24 to ask the high court to hear the case but the 30-day appeal extension does not affect the June 9 deadline.