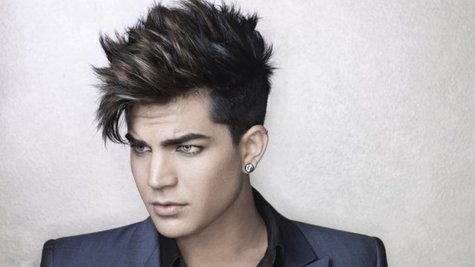 Adam Lambert was honored twice at the San Francisco portion of the 24th Annual GLAAD Media Awards on Saturday night.
Lambert shared the award for outstanding music artist with R&B star Frank Ocean . Adam, who is openly gay, was recognized for his album Trespassing , while Frank, who revealed last year that his first love was another man, was saluted for his hit disc, Channel Orange .
Adam was also the recipient of the Davidson/Valentini Award, which is presented to an out LGBT media professional who has made a significant difference in promoting equality for the LGBT community.
The GLAAD Media Awards began with a ceremony in New York in March, and continued last month with another event in Los Angeles.
Copyright 2013 ABC News Radio