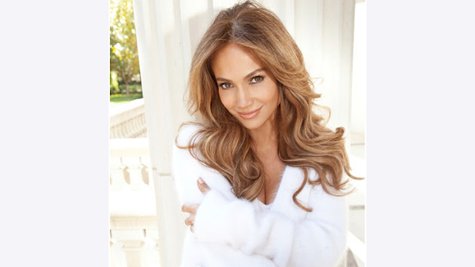 Jennifer Lopez will drop a new album by the end of the year.
Her record label, 2101 Records, announced Wednesday that J-Lo's upcoming album will be released in late 2013. It will be the follow-up to her 2011 disc, Love?
The new album's first single, "Live It Up," featuring Pitbull , has already been released to radio. Jennifer will perform the song on the American Idol season finale on Fox next week, as well as on ABC's broadcast of the Billboard Music Awards on May 19.
Copyright 2013 ABC News Radio