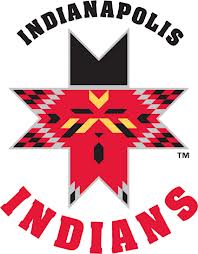 The Indians were in Scranton, PA for game three of a four-game series against the Rail Riders on Wednesday.
Indianapolis had a strong start with a two-run homer from Felix Pie in the 3rd inning and then a two hour and 28 minute rain delay in the middle of the game.
The Tribe held on down the stretch as the bullpen pitched 4 scoreless innings and the Indians shutout the Rail Riders 2-0.
Game four of the series will take place tonight.