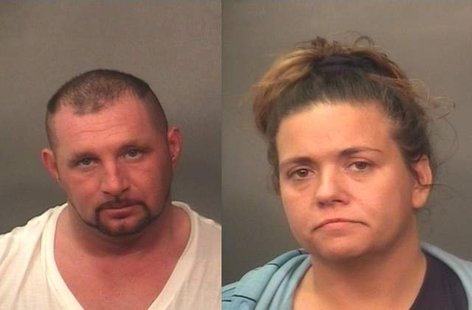 Possible plea deals in the works for a Terre Haute couple accused of abusing their adopted children.
Larry and Nikki Russell allegedly locked some of their adopted children inside rooms, beat them and poured bodily fluids on them.
Each faces felony charges of neglect, confinement and battery.
They were arrested after a 17-year-old adopted child escaped through a second-story window and ran to police.
Court records show that they have both been offered a plea deal and are set to appear in court later this week.