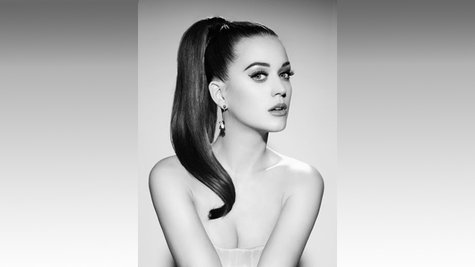 Maxim magazine likes to tease: it's slowly revealing the Maxim Hot 100 Sexiest Women of the year bit by bit on its website. The magazine's slowly been posting photos of the women, along with their ranking, and it's not clear when all of the photos will be available, but some of pop music's biggest names are included.
Miley Cyrus has already spoiled things by tweeting that she's #1 on the list, but we can also tell you that Katy Perry is #11, Taylor Swift is #13 and Beyonce is #14. Further down the list, Demi Lovato is #26, Shakira is #53 and Ke$ha is #78.
And while he can't make the list because he's a dude, Adam Levine can feel proud that his ex-girlfriend, Victoria's Secret model Anne V is on there, at #68.
Copryright 2013 ABC News Radio