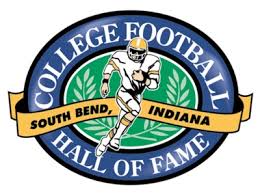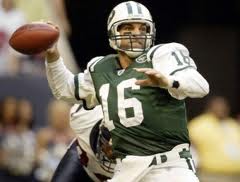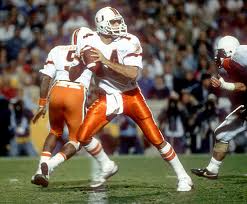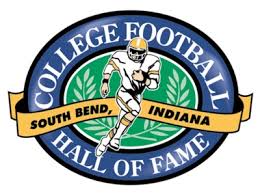 It has been 27 years since Vinny Testaverde became the University of Miami's first Heisman trophy winner and now he will be inducted into the College Football Hall of Fame.
Testeverde is the 7th Hurricane to be inducted. He was a redshirt on the '83 National Championship team then went 23-3 as a starter and took Miami to three consecutive bowl games.
The No. overall pick in 1987 played 21 seasons in the NFL, first with Tampa Bay then Cleveland, Baltimore, The New York Jets, Dallas, New England and Carolina.
Testeverde finished his NFL career 7th all-time in passing yards with 46,233 yards and 8th all-time in touchdowns with 275.
The full 2013 class will be announced sometime Tuesday, May 7th.